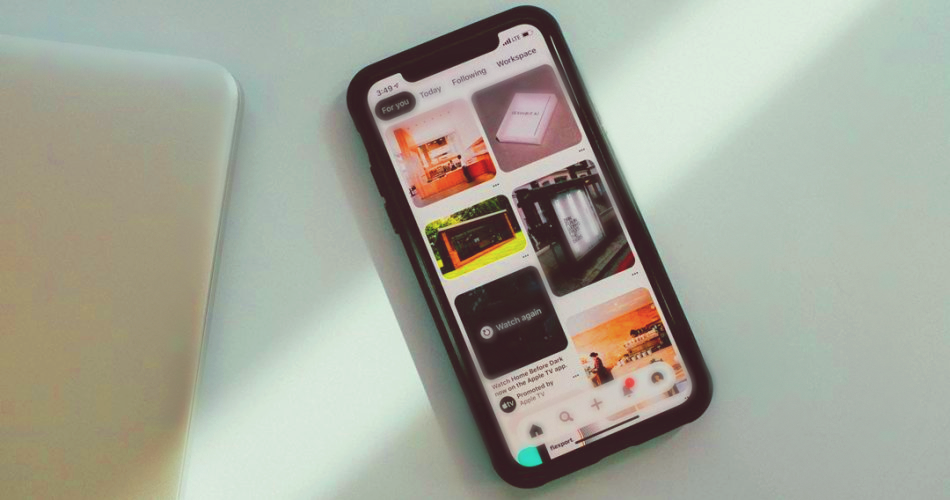 Pinterest has become one of the top photo-sharing websites in recent years, where many of the users come online to get various ideas in design, décor, deals, etc. Yes Of course, this large network has many more uses and other interesting features too. However, some are not very satisfied and some are great with the design or model of Pinterest activity and are looking for quality alternatives to this site. If you are one of those users who is looking for alternatives, you can use the top 8 best Pinterest alternatives for images sharing that are introduced below.
It's important to know that none of these Pinterest alternatives contain video content. If you want to download Pinterest videos online and free, you can use the the savevideo9 Pinterest video downloader.
500px is a one of the top popular images-sharing website where you can images for personal and commercial use you just have to download and share. This site offers variety of high quality images that can be used to get ideas. One of the advantages of this photo network website is to allow users to show photos with specific keywords. The tags on images helps other users to find the images they want.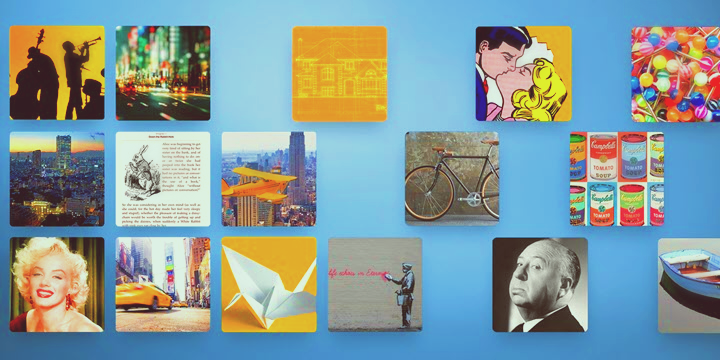 Pearl tress is the second best alternative of P-interest. Pearl tress is a site with extensive variety content and also suitable for all users. Yes of course, like other website's, you can easily add photos, links, documents, and various things and took advantage of features such as the browser plug-in which provided for pearl tress. First of all you should take registration on this site to categorize and store, photos in your account, pearl tress gives 1 gigabyte of free space to store your photos.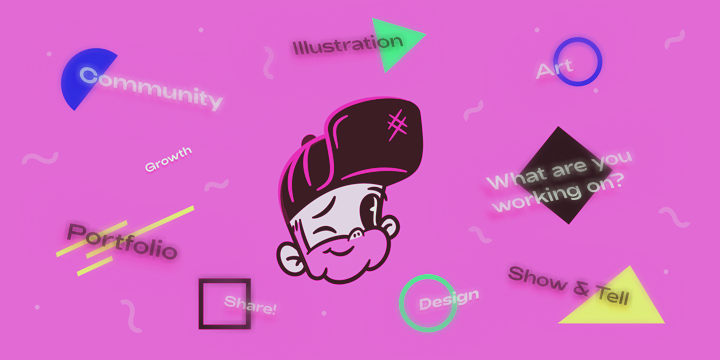 Dribble is totally different from p-interest; it is actually a platform to show case your art, amateur design work as professional. If you are a web designer or wanted to design a poster or even do an animation. You can publish your work on this website to see or even got job opportunities. If you are not a designer, you can also search many works published in dribble and take advantages of the interesting examples published on this website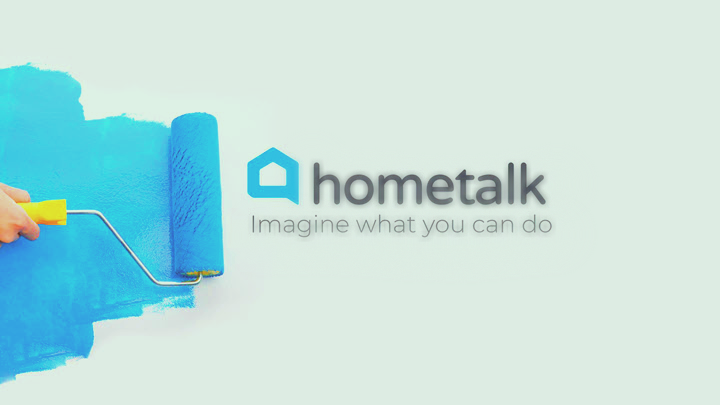 Home talk is the best social network site where you get lots of wonderful and exciting ideas for home decoration and home design. It is probably the best choice for the users. This is only sites that can help's you to design your ideas and also for to decor your office, villa, apartment and lot's more.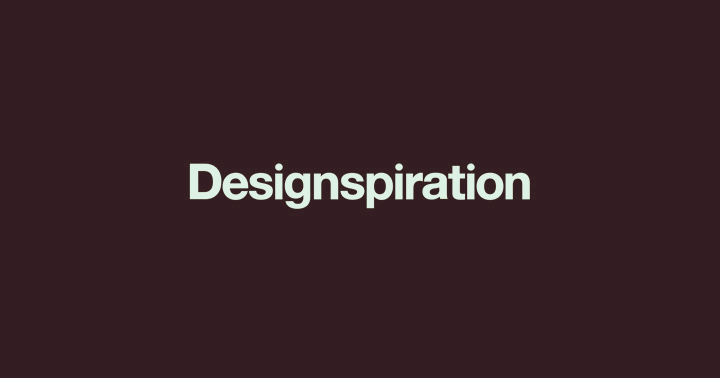 If you are a professional home designer or belong from any creative industry the designspiration is the best site to visits. Designspiration is one of the alternative sites to p-interest. It is very similar and discovery none artist who showcase their talent.
We heart it is probably the one of the best alternative of p-interest and timber. We heart it the perfect site with lots of amazing features. So that large collection of users submits their different photos every day. Basically the young people took the large part of this site. Yes of course it is not like p-interest, but it has full of ideas for wedding, canteen for party and such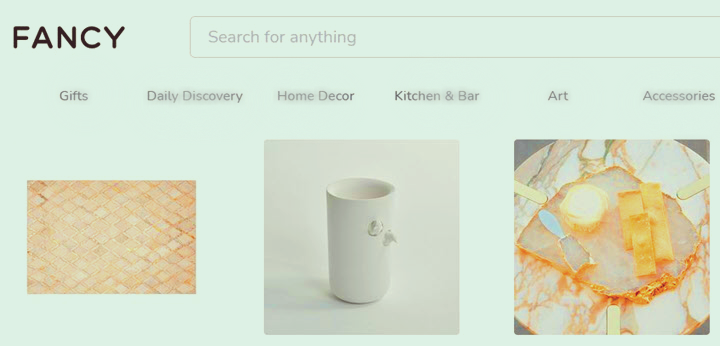 If you looking for interesting photos then you should visit on this site. This site has designed for interesting photos and innovative gadgets. You can also shop from this site with very specific rules. When users see something which they like they can add their online shopping list. When money is paid through the customer's the goods will be sent immediately after the conformation of money transfer. The registered users can also sell their brand m this site .The mostly sold products in this sites are luxury and special goods, gadgets , and toys .

Food gawker rank in 8 position in this post for Pinterest Alternatives For Images Sharing it is a specialized site with lots of different food photos .This site also publish recipes for delicious food and upload lots of attractive ,photos for various food they make , visitors also be able to like and save photos with outstanding recipe ideas and commands.