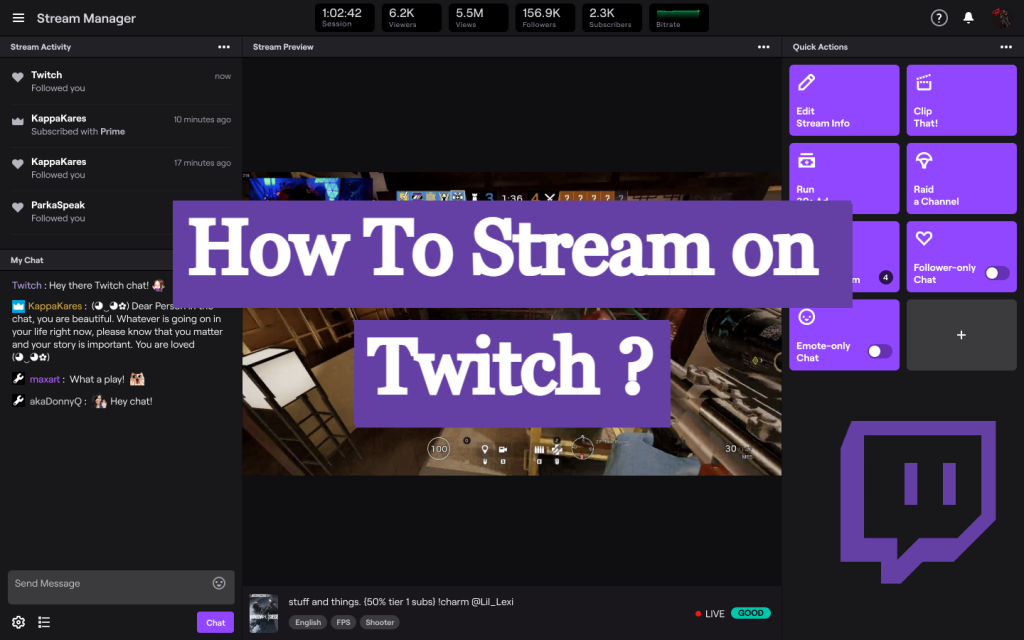 How we can stream on Twitch Online ?
Twitch is an online service for live streaming videos. This online service for some users from all over the world to broadcast live material they want. Most of this content consists of gaming issues, Live streaming, and conversations against users and streamers. Many users online search how we can stream on twitch Online. Twitch is most visited live streaming service with more than 3.8 million streamers Worldwide and about 5 million daily views. This service generates revenue for their users through their content. Twitch is the only online service where the audiences and viewers can search, select and watch  the material they need for it is free for 4 million content producers. Keep reading below hoping we have covered all the required and software and process on how we can stream on twitch online.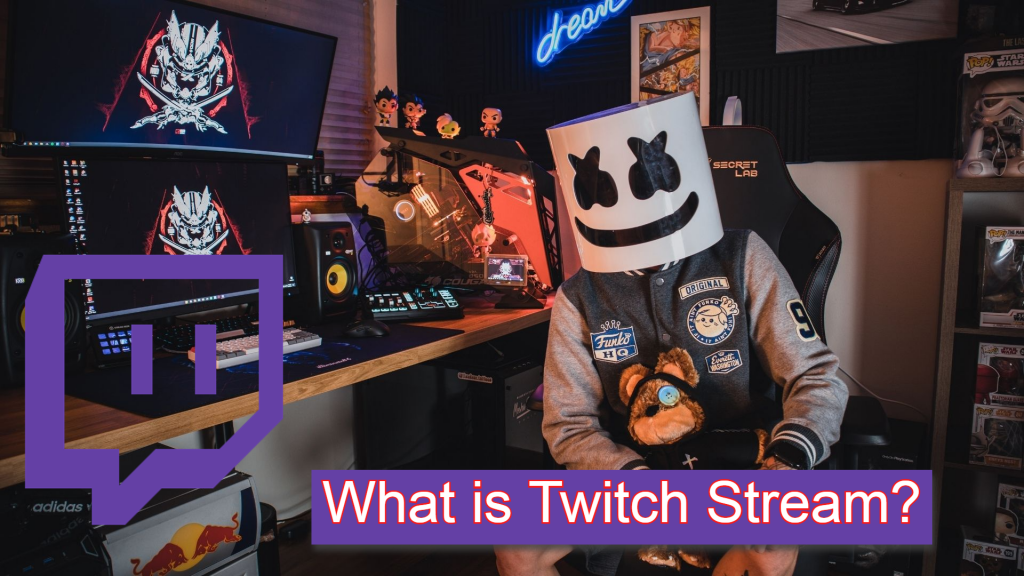 What is a stream?
Streaming is a process for all multimedia files, such as audio or video images can be viewed live on internet without downloading through this method data broadcast live and continuously from the server to the user's computer. And the best part of this system is you can display the transferred part at the time of transferring data.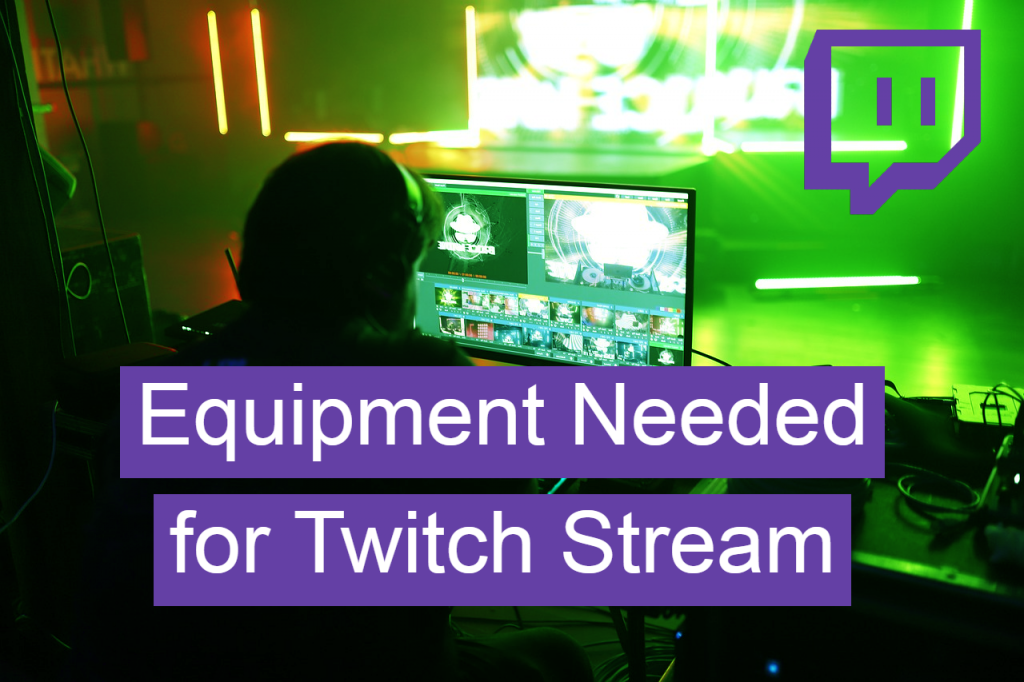 WHAT EQUIPMENT DO WE NEED TO START STREAMING?
The variety, facilities and creativities all depends on your budget and test. But contradictory to popular belief, you do not need anything more than a medium-sized computer system and a good stable internet connection to start streaming.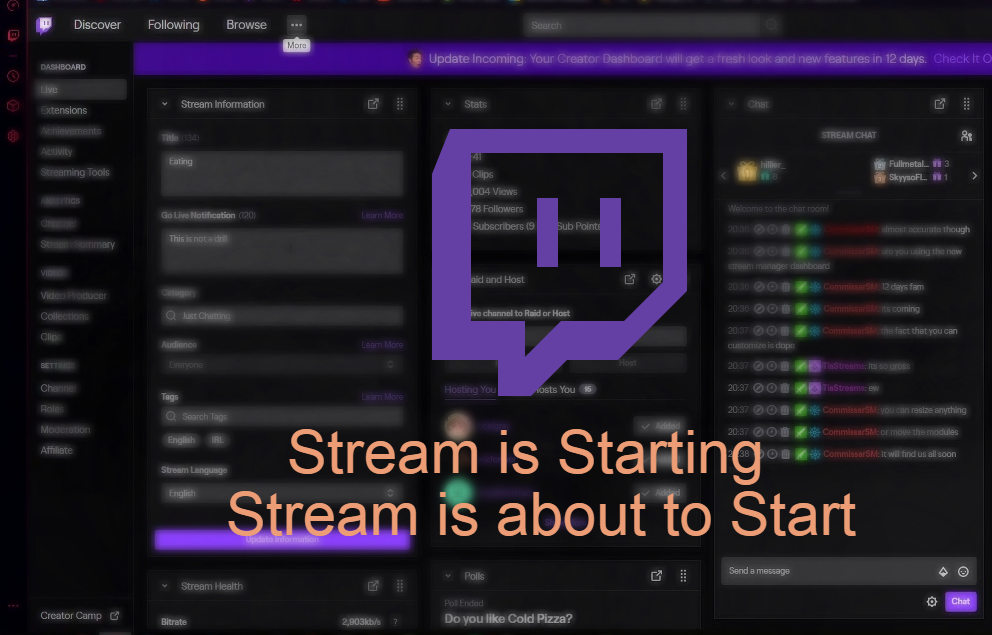 WHICH SOFTWARE SHOULD WE STREAM WITH TWITCH?
Now in this well develop technical world there were so many tools available for live streaming from computer or console. Yes of course they have lots of advantage and disadvantage to which you can use according to your needs and expectation. In this tutorial we use OBS studio tool for live stream to your computer. OBS studio is designed for gamers, artists, software developers or non-professional users who wants to make an instructional video or stream video on the internet. This is one of the best software for streaming and sharing media. It is fully conformable with the twitch service. In the addition, service such as stream OBS, Nevada shadow play split game caster, and vonix, etc. have similar application. OBS studio [or open broadcast software] this program is completely free and currently available for windows, Mac and Linux operating systems. And also you can get the latest version which is agreeable with your operating system by visiting the OBS studio website.
HOW TO STREAM ON TWITCH?
After completion of downloading and installing process of OBS studio software, you will address a group of panel if you run the software. This panel is the main box that's displayed to the viewer. In the addition to the main box this software consists of four critical sections .These four boxes include running scene; sources, sure, details, the stream settings. The first box contains the stream control commands, settings. And the streams start and end. In the next section, you will see scene transitions, including commands to play animation or media between scenes. And the other two information boxes, including the stream's duration, frames rate and the amount of software used by the processer. The next box is for audio input and output setting finally, the last two boxes are for sources and scenes. The scenes sections is for the scenes you want to stream. Scenes from a streamer can include a previous screen, stream screen, full camera, and more. The decision about personalization and the number of these pages depends in the streamer.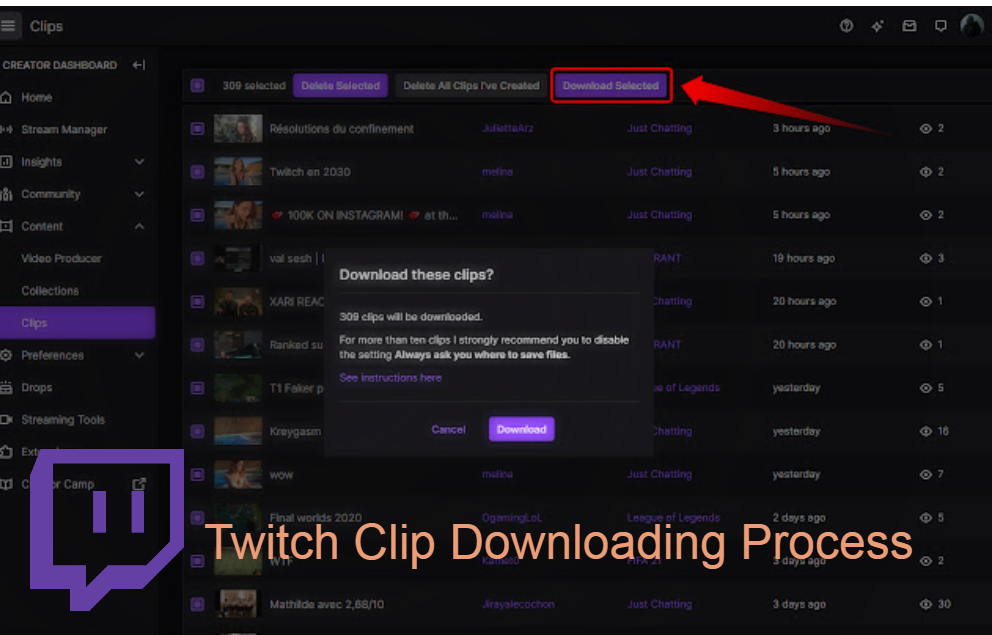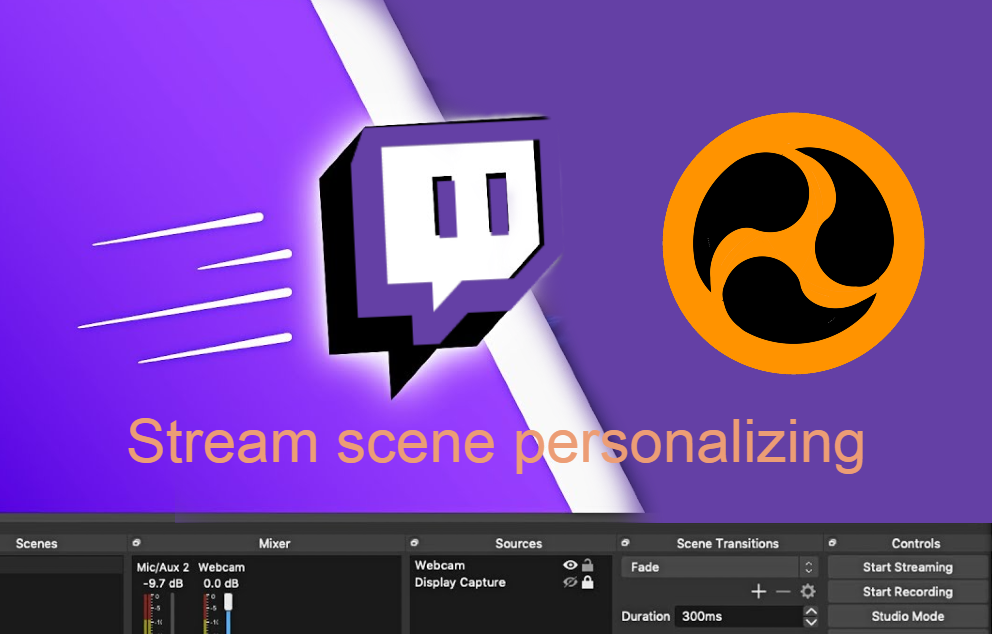 Download Twitch Clips Online And Free In Full-HD Quality MP4 By SaveVideo9 Online Twitch Clip Downloader (No Registered Account is Needed)
PERSONALIZE STREAM SCENES ON STREAMING SOFTWARE
Each scene can contain elements of its own. For example, the webcam is connecting with mainstream streamers, game, software screen, image, your recording camera and so on. You can add several elements to each scene with the help of source section.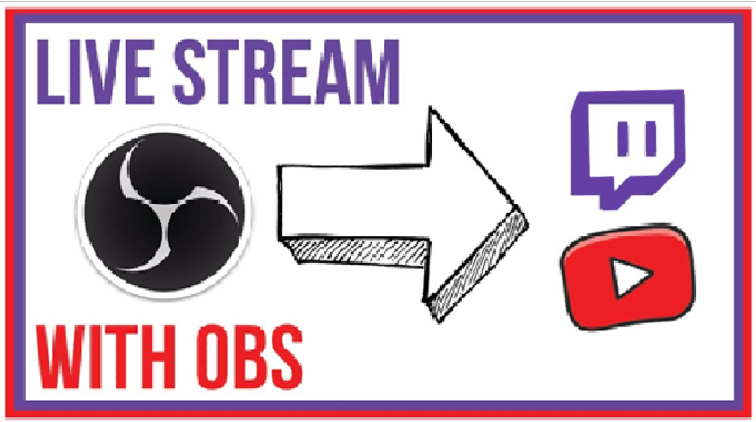 CONNECT TWITCH ACCOUNT TO OBS STUDIO SOFTWARE FOR STREAMING
Before start streaming, you need to connect your twitch account to OBS studio software. To do this, you must enter the setting section of the software by selecting the file option in the to bar of the program from the settings section, now enter the stream option and connect the software to your twitter account for this, you must enter the username and password of twitch account with the verified email in the connect account section. The stream section allows you to connect to other similar streaming service. Just click on service menu button to connect the software to YouTube, twitter, Facebook. Live and also in other accounts.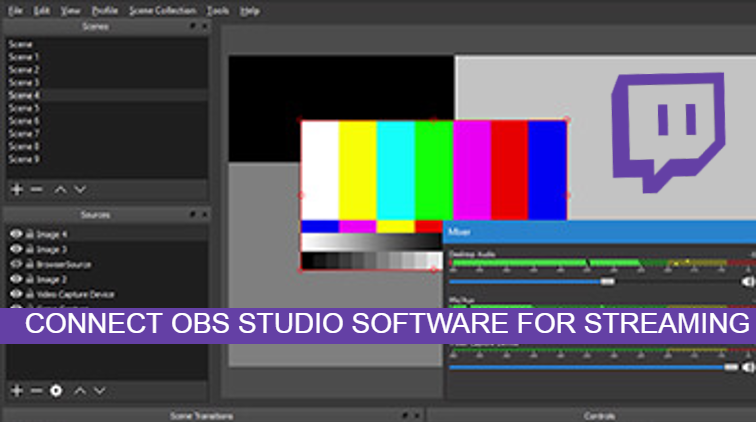 CONNECT THE EQUIPMENT TO OBS STUDIO SOFTWARE FOR STREAMING
Before starting the stream, you must connect your outfit with to OBS studio software. This equipment can include cameras, webcams, audio inputs, and more. If you want to connect with hardware you should need to enter the setting section of the software. When you press the setting section you will a bar on the top left that gives access to possible areas. You can easily recognize, adjust and record your stream audio inputs and outputs by entering audio sections. This section also allows creating shortcuts. You can also create the stream scenes, all you have to start streaming to start stream just click start streaming from the first box OBS studio software on the right side.
THE FINAL WORD
In this article, we briefly elaborate and review the bar of streaming in twitch by computer. This article does not cover all the possible concepts in OBS studio and twitch software. These two tools provide users with many more efficient services and streamers.