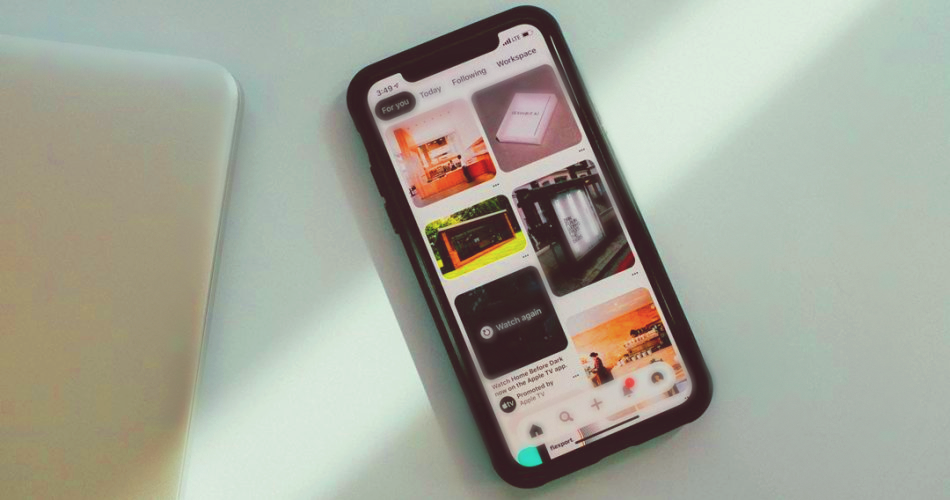 Pinterest has become one of the top photo-sharing websites in recent
years, where many of the users come online to get various ideas in design, décor, deals, etc.
Yes Of course, this large network has many more uses and other interesting features too.
However, some are not very satisfied and some are great with the design or model of Pinterest
activity and are looking for quality alternatives to this site…..